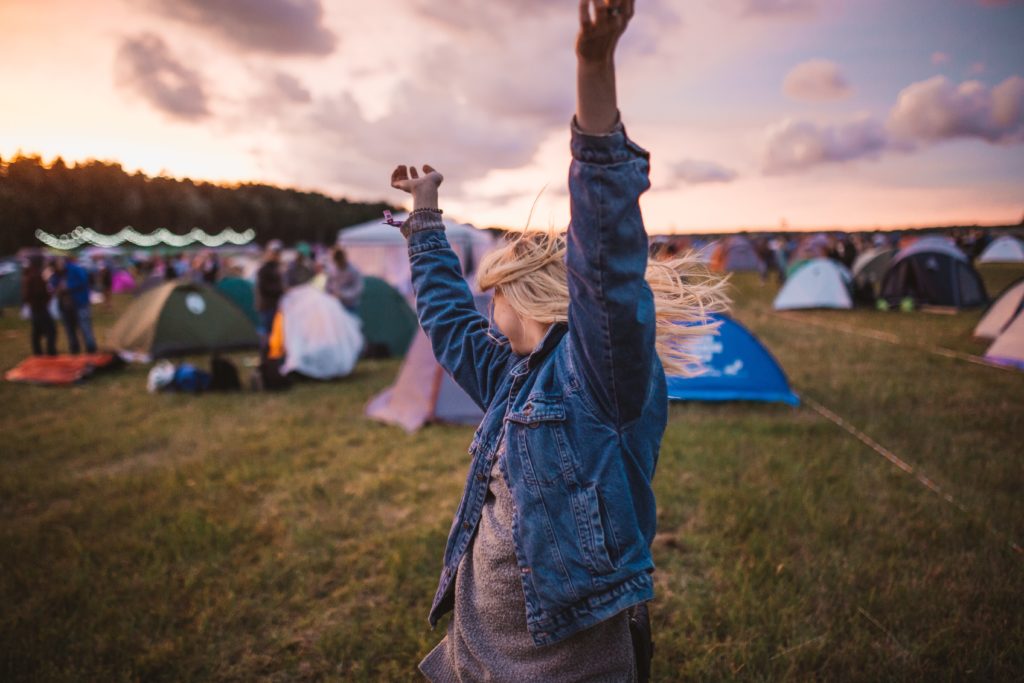 HOW CAN I JOIN IN?
eclipse e.V. is happy to welcome anyone who wants to join! No special knowledge or training is required. What is important is that you have fun and are interested in low-threshold drug work and that you have can align with the accepting attitude of the organisation.

Workshops are offered every year to train new people on the most important topics. Contents include substance knowledge, dealing with drug emergencies, legal aspects with regard to illegal substances, drugs and driving licences, as well as the structure of the association.
WHERE CAN I GET INVOLVED?
Information booths at parties are a good way to get to know the work of eclipse e.V.. You can tag along with the experienced team members, who will explain the work to you in detail.
Other dates are spread throughout the year: Membership meetings, topic-focused meetings of working groups, work assignments in the camp for festival preparation, or the inventory. We are happy if as many people as possible get involved – these important side events are just as much a part of the organisation's work.
All activities and events will be announced in via our mailing list. So sign up for the Eclipsenewsletter right away! If you have any questions, please feel free to contact us by email. Please don't send resumes, detailed explanations of your interest, qua "applications" for psycare, but just subscribe to the list, come to a meeting, become a member, participate in a workshop, read along on our discord channel, start getting involved. With us you become a part of it by showing up.
We look forward to hearing from you!
The starter meeting for the festival season occurs at the beginning of the year. Here, we present the events and projects we will be present at as psychedelic ambulance and info booth. Important: Only eclipse-members that have taken part in an eclipse psycare workshop or a comparable training by another psycare organization can come along to the festivals. If you are interested, please send the completed membership form to our committee email.