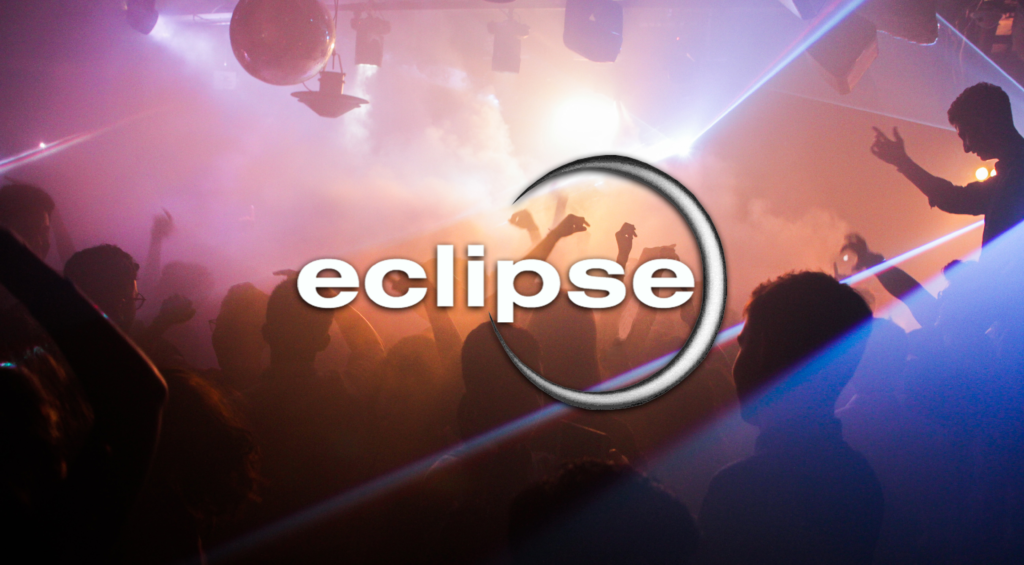 Non-profit Association for accepting Substance Work and psychedelic Emergency Intervention
Psychedelic Welfare since 1997
When sun and moon, light and shadow, day and night unite in an eclipse, it is a moment of the highest energy. A psychedelic experience can often be of a similar nature. However, as with the fading of the light, uncertainty and disquiet can set in when entering altered states, necessitating a retreat into a comfortable, protected atmosphere. The members of eclipse e.V. have made it their mission to set up a safe space at parties and festivals, to provide information on the subject of substance use and to support people in crisis situations.
We approach the topic of substances and consumption with an acceptance-oriented approach to all substances.
We promote awareness in dealing with substances for the best of personal and community development and advocate for the acceptance and normalisation of supportive accompaniment in stigmatised settings.
We support each person in their own experience, according to their personal wishes and free from dogmatic world views.
We do not advertise substances and do not give recommendations for consumption.
Our mission is to set up safe spaces and to improve the general level of information on safe and conscious substance use. Hereby we support a tolerant, fun-oriented party culture, which we wish to create and maintain through the positive participation of all.
We see ourselves as companions and as a safe space for people who are interested in further education and safe engagement with their own consciousness.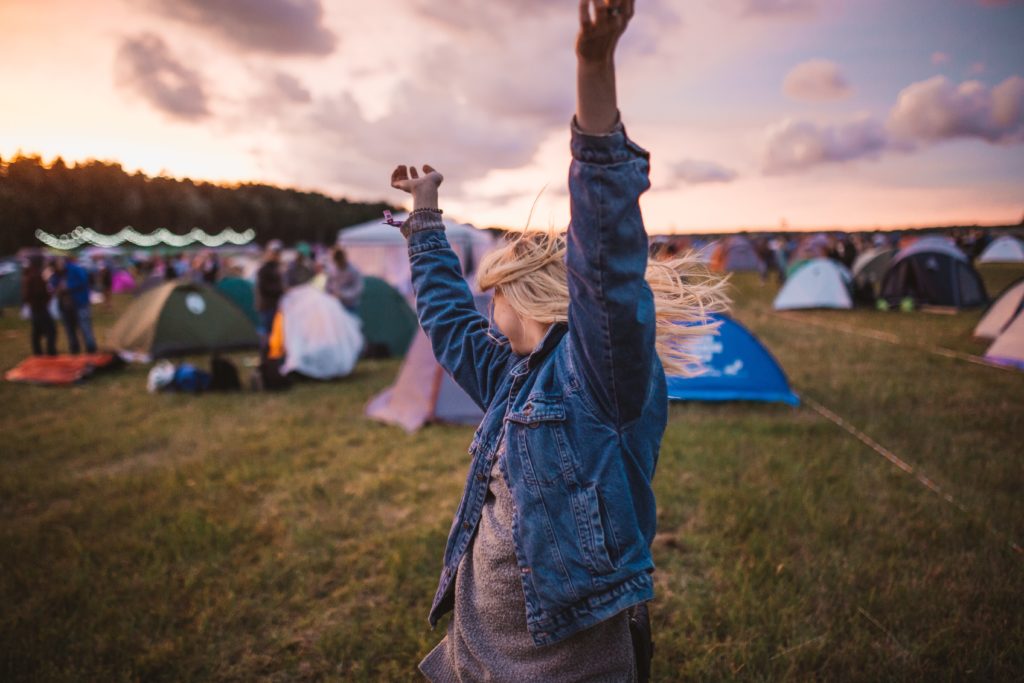 Psychedelic First Aid
Accompanying crisis experiences after substance use

An unintentional overdose or misjudgement when using substances can leave a person in unpredictable and sometimes dangerous states of consciousness within a very short time. In the event of such a borderline experience, eclipse e.V. offers a safe space at crowded and highly stimulating locations such as festivals and in club/party settings. In a relaxed environment, accompanied by experienced people and interdisciplinary professionals, difficult experiences can be navigated in a protected surrounding.

Supportive and empathetic accompaniment is usually more helpful for a positive and expedient integration of a potentially traumatic experience than a brutal termination. This can prevent protracted complications and even make visible the potential benefits of a difficult experience. The abrupt interruption or termination of the condition (often brought about by medication) is in no way a solution or cure.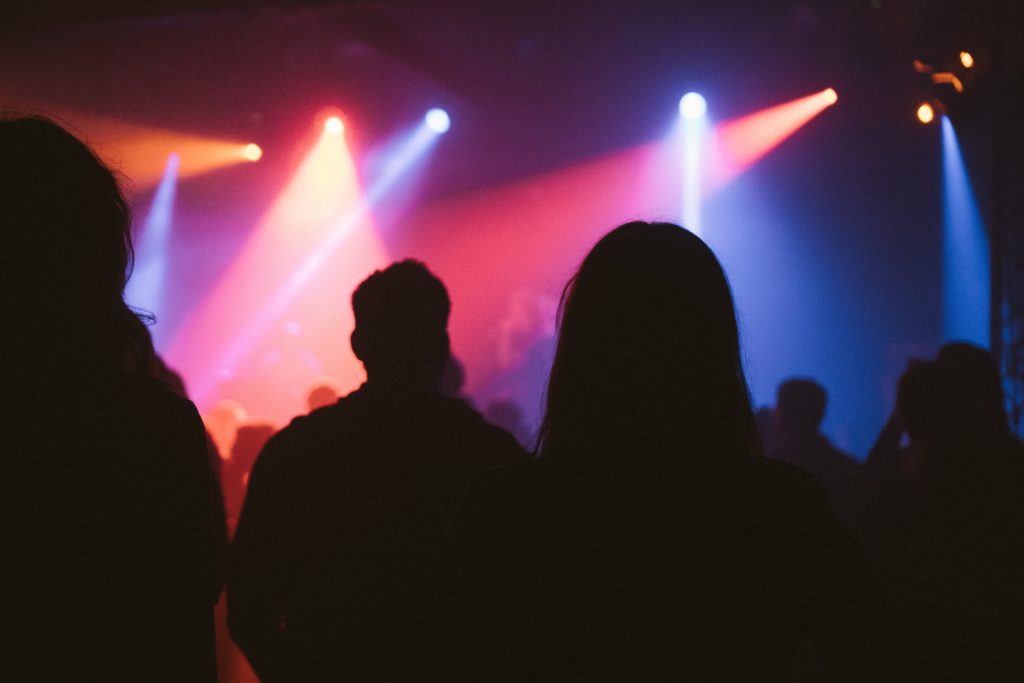 Offers of eclipse e.V.
The Information Booth
At the information booth can be found a selection of safer-use/ safer-sex materials, information about common substances and how to use them safely, as well as chai and a small selection of snacks. The offer is completely free of charge for all visitors.
eclipse e.V. does not advertise or recommend the use of substances, but does not see their use as negative either and advises guests who approach the staff at the information stand accordingly.
The Psychedelic Ambulance
During an event, the eclipse e.V. staff offer support to people in crisis situations. If it is a substance-related emergency situation, a safe space is provided to the affected person. For this purpose, a cosy, low-stimulus environment is set up away from the hustle and bustle of the party.
In this space, a feeling of security is conveyed through friendly conversation and competent care until the guests' condition has improved. With drinks, fruit and snacks, as well as massages / bodywork, eclipse also takes care of the physical well-being here. In case of emergencies, there is constant contact with the paramedics on site.
Network
eclipse e.V. is part of the German umbrella organisation SONICS e.V. and the European network NewNet. These associations have set themselves the task of establishing quality control and standards through monitoring and regular training. All staff members are trained and intensively prepared in workshops lasting several days and are assembled for the festivals in an interdisciplinary manner to ensure the broadest possible professionalism.