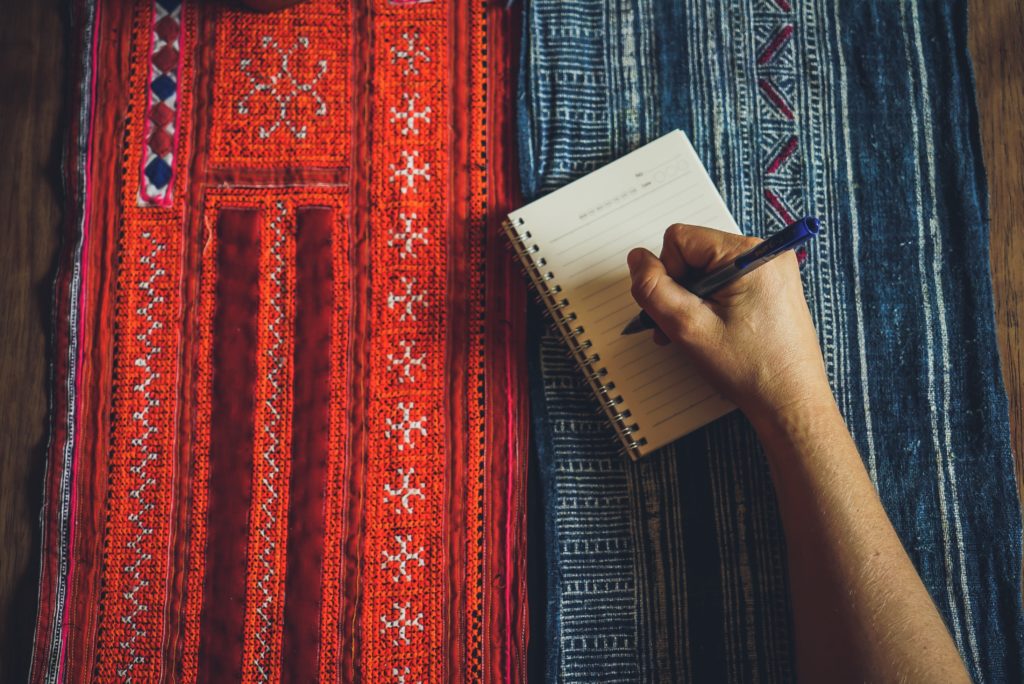 Subscribe to News :
Unsubscribe News:
eclipse e.V. – Verein für akzeptierende Drogenarbeit und psychedelische Krisenintervention
Infobooth: infostand [at] eclipse-ev.de
Board of directors: vorstand [at] eclipse-ev.de
Address: eclipse e.V. c/o K. Vollmar
Uhlandstraße 3, 13156 Berlin
Board of directors: Claire Fuchs, Denise Wolf, Sven Maler (Vertretung: Oskar Gnosa)
Registry court: Amtsgericht Berlin-Charlottenburg | Registernummer: 95 VR 18504 NZ

Tax number: 27 / 664 / 51249
Donations sccount: GLS Bank, IBAN: DE46 4306 0967 1226 0926 00, BIC: GENODEM1GLS
Write to us! We are also very grateful for donations large and small and are happy to provide donation certificates.